Księgowe SOS
Mam na imię Dorota
W księgowości i płacach na własny rachunek, pracuje już 25 lata. Na moim blogu, chcę w sposób przejrzysty na poważnie i z nutą humoru, omawiać nurtujące mnie i was problemy księgowo-podatkowo-płacowe.
Zapraszam do lektury i komentarzy.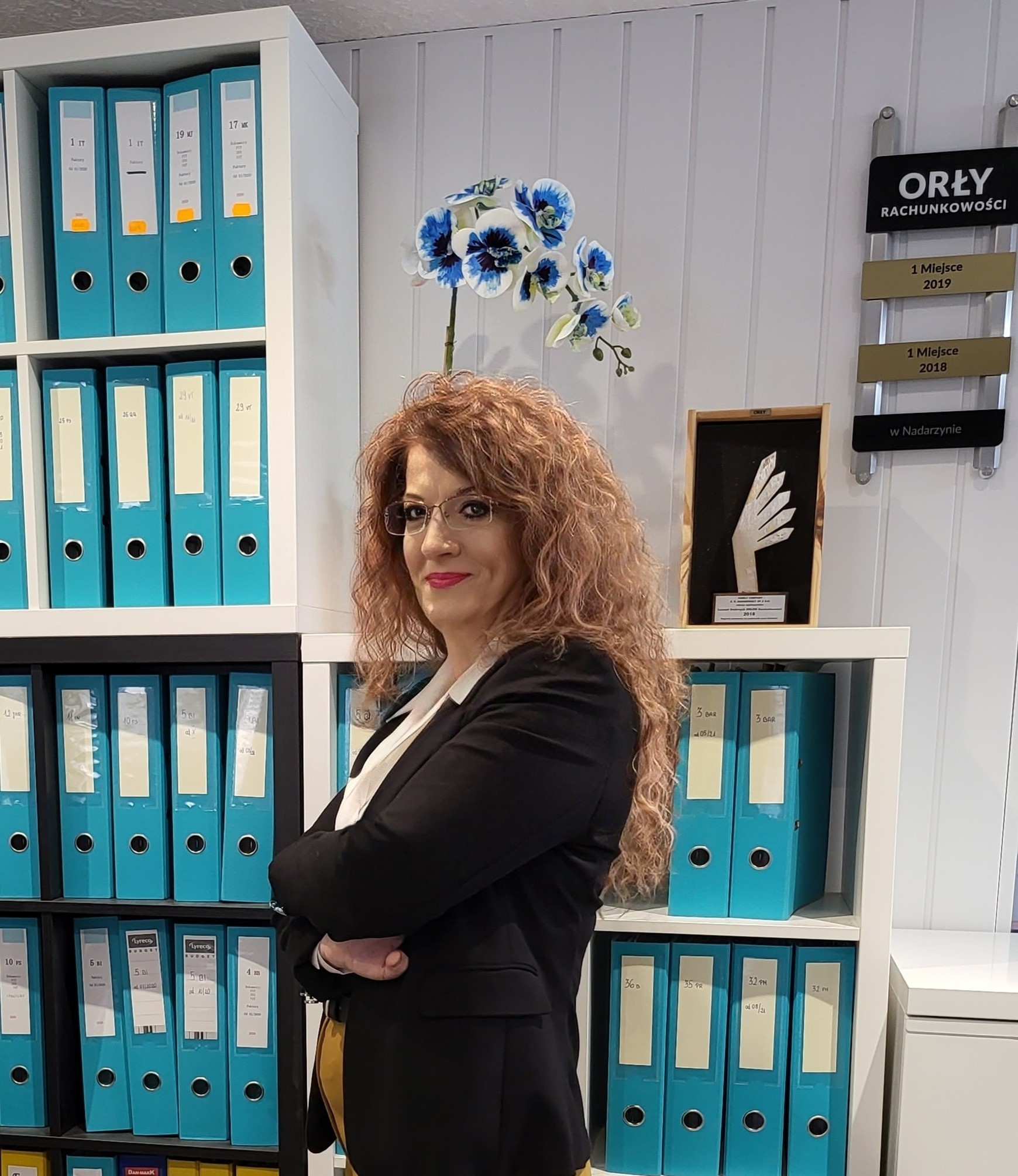 No to zaczynamy przygodę z przepisami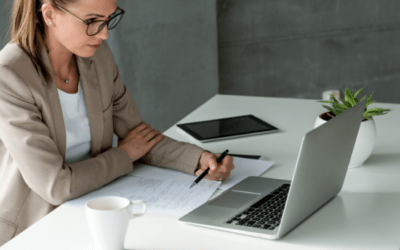 Zasady wprowadzone przez przepisy Nowego Ładu, dotyczące obliczania składki zdrowotnej są takie same dla każdego bez względu na to czy korzystamy z ulgi na start, składki preferencyjnej, liczonej od dochodu czy pełnego ZUS.
czytaj dalej
Jeżeli Cię zaciekawiłam i chcesz być na bieżąco z  nowymi postami